Personal Training in Aldershot
Offering gym-based or outdoor sessions to suit your preference.
Specialising in all forms of functional fitness to help you achieve your goals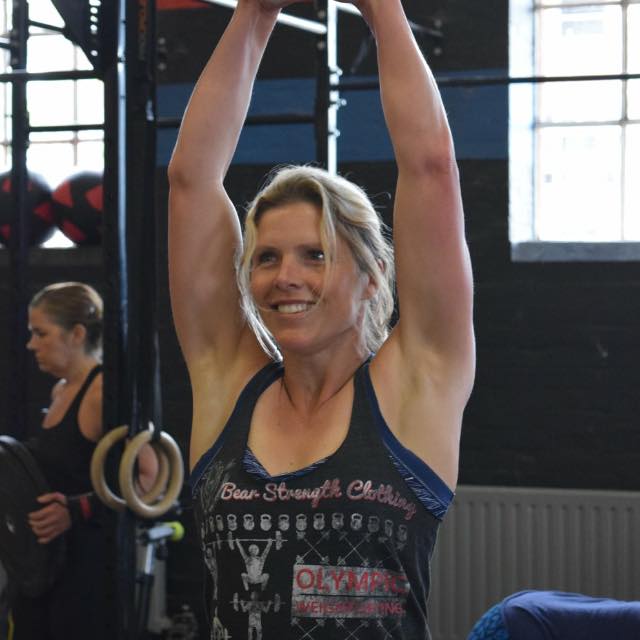 I am a fully-insured Level 3 Personal Trainer, and CrossFit Level 1 Trainer
I am dedicated to helping you achieve your fitness goals. I will encourage anyone to do some form of resistance training and practice the functional lifts. I believe in using a wide variety of training methods and equipment to offer constantly varied training that is challenging and motivating.
 I will always be there to support and encourage my clients and help you love to lift. 
I will tailor your programme to best help you reach your personal goals.
I have a wide experience and knowledge of training and experience of running races from 5km to 100 miles in under 24 hours. Whether you are chasing a time, upping your distance or looking to start running, I would love to share what I have learnt over the last 10 years competing in marathons., ultra-marathons, multi-day races, and obstacle races.
When people as me what I am training for I say "I'm training for life". 
Improving fitness enables us all enjoy our lives to the full and reach a greater potential.